Summertime Shape Up!
It's officially beach season in Southern California - the coastline is getting more crowded every day and people are bringing their bodies from all over the place to enjoy some sun & sand. This time of year means we're more likely to hear & talk about the things we do to tone up and feel our best when breaking out that bikini, and our team at RLHQ felt inspired to be part of the conversation! In fact, our ladies wanted to make a space where women of all kinds could feel comfortable learning about healthy lifestyle habits which lead to positive self-image. So we created the 8 week SHAPE UP Series in order to share the experience of feeling amazing about our figures with all of you beautiful women! Tall, small, curvy, petite, younger, older...we've got you! And all of us are really excited to start this journey together on July 1st.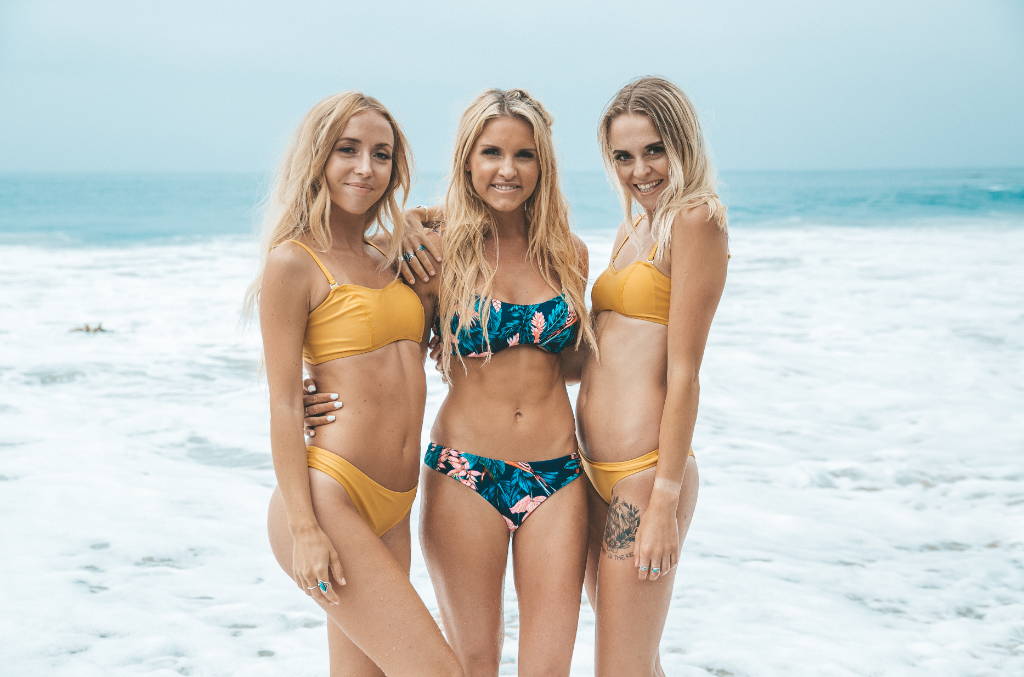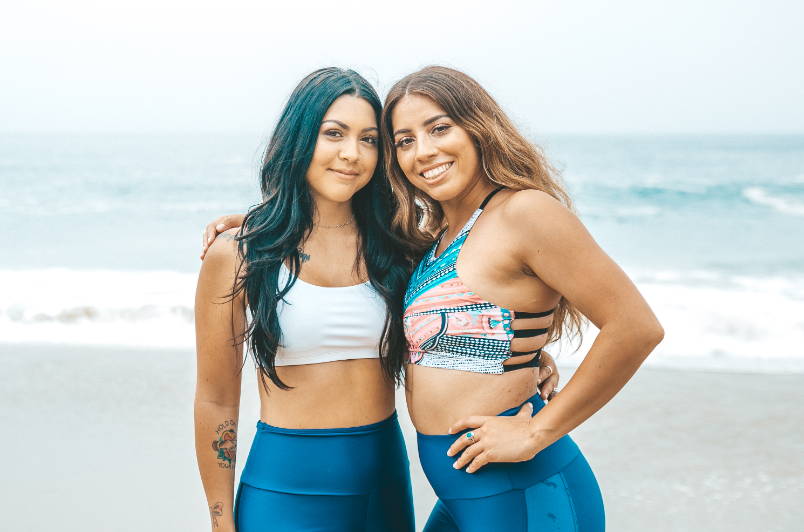 Everyone has a completely unique and personal relationship with their body, and even if it may seem like someone is totally confident about their appearance, chances are that person has some insecurity that doesn't show surface-level when we're looking from an outside perspective.
We're our own toughest critics! Most of us are exposed to media which inflames the myth that a "perfect" figure exists, when in reality, if you are healthy and happy and doing what it takes to be good to yourself, then you're doing great in life! Don't let photo filters and touchups, good lighting, and strategic angles make you feel discouraged about the progress you've made or the actions you're going to take in order to feel fantastic!
This SHAPE UP Series is going to allow us to learn more about ourselves and our bodies so that we have the tools to get on board with our goals, no matter what time of year it is! Do you want to slim down, have more energy, stay motivated with your health and fitness program? Let's do this! Be a part of our incredible community and share your awesome progress & experiences by tagging #RLloveyourshape - we're all looking forward to meeting you and getting to know each other over the next 8 weeks!
Want to learn more about the series and what our RLHQ team members have to say about their body feelings? Sign up for the FREE Starter Kit and get access to recipes, tips, and information you need to join us on this journey!
Use discount code SHAPEUP at checkout for $30 off your order!